NCT 2021 #Universe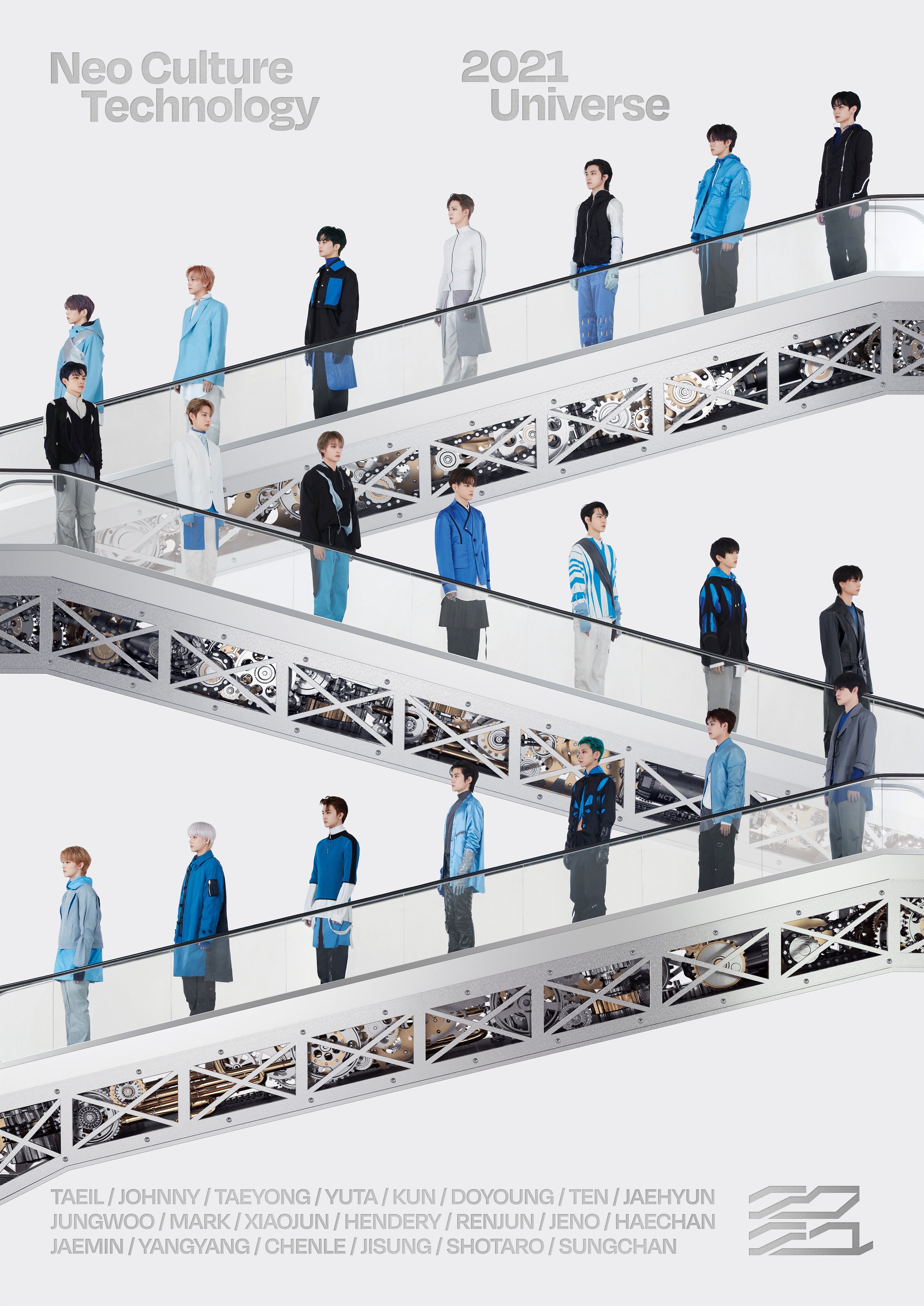 NCT 2021 finally coming out really soon! less than a month from now 😙 this is what SM planned and told us way back a few months ago on their meeting 😅 like, who knows we'll see them as full NCT as we thought this gonna happen the next year, 2022.
Memang seronok to see your fav idol on stage many times a year but thinking of their lack of rest emm kesian pulak they are overwoking themselves. Hopefully next year they don't overwork themselves lagi😥
Sejujurnya, I never know that I will be so into them padahal the very first unit that caught my eyes is WayV, then dah terlajak go into NCT during promotion NCT 2020 last year... and now I can't find the exit door anymore 😏 luckily kuat jugak tahan diri daripada terbeli all the albums yang release from each unit if not, maybe sekarang Anis broke gila and tak dapat capai hajat nak beli album NCT 2021 😅🤣 and you know what, since dah berazam nak ada album NCT if diorang comeback as whole so this girl dah selamat dah melabur duit semalam (Monday 22th Nov) since semalam is the first day of pre-ordering the album 🤪
Then, bangun pagi harini (23th Nov) SM buat latah pulak 'ter-release' details of the jewel case 😂😂 don't know the exact date they want to drop the details but surely we already expecting it since the album only has 1 version which is not normal for SM Ent to do so 🙄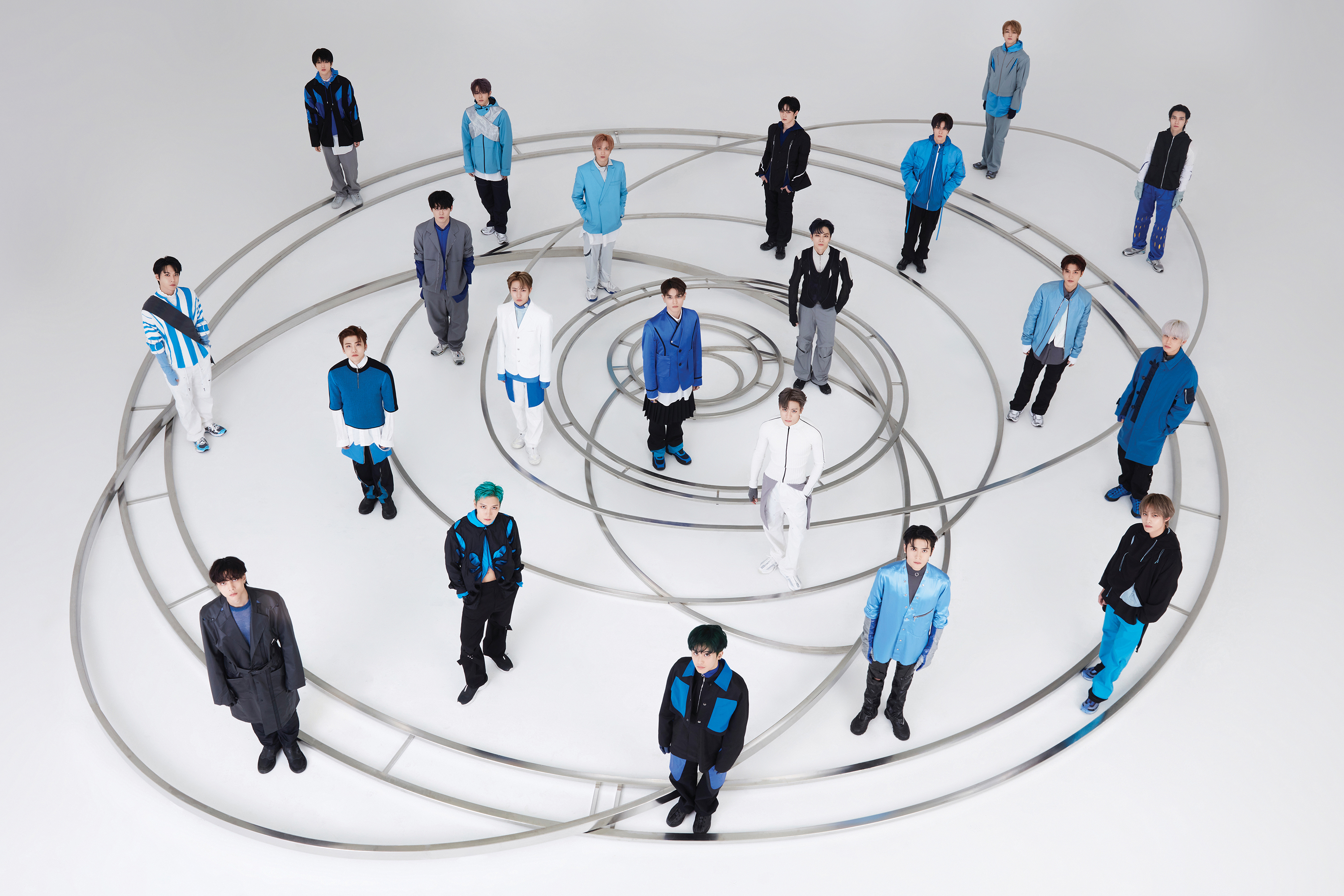 3rd album #Universe
Now, tell me how to choose which cover of jewel case that I want to buy and keep 😑 and I have more than 3 biases out of 21 members who will be actively promoting for this.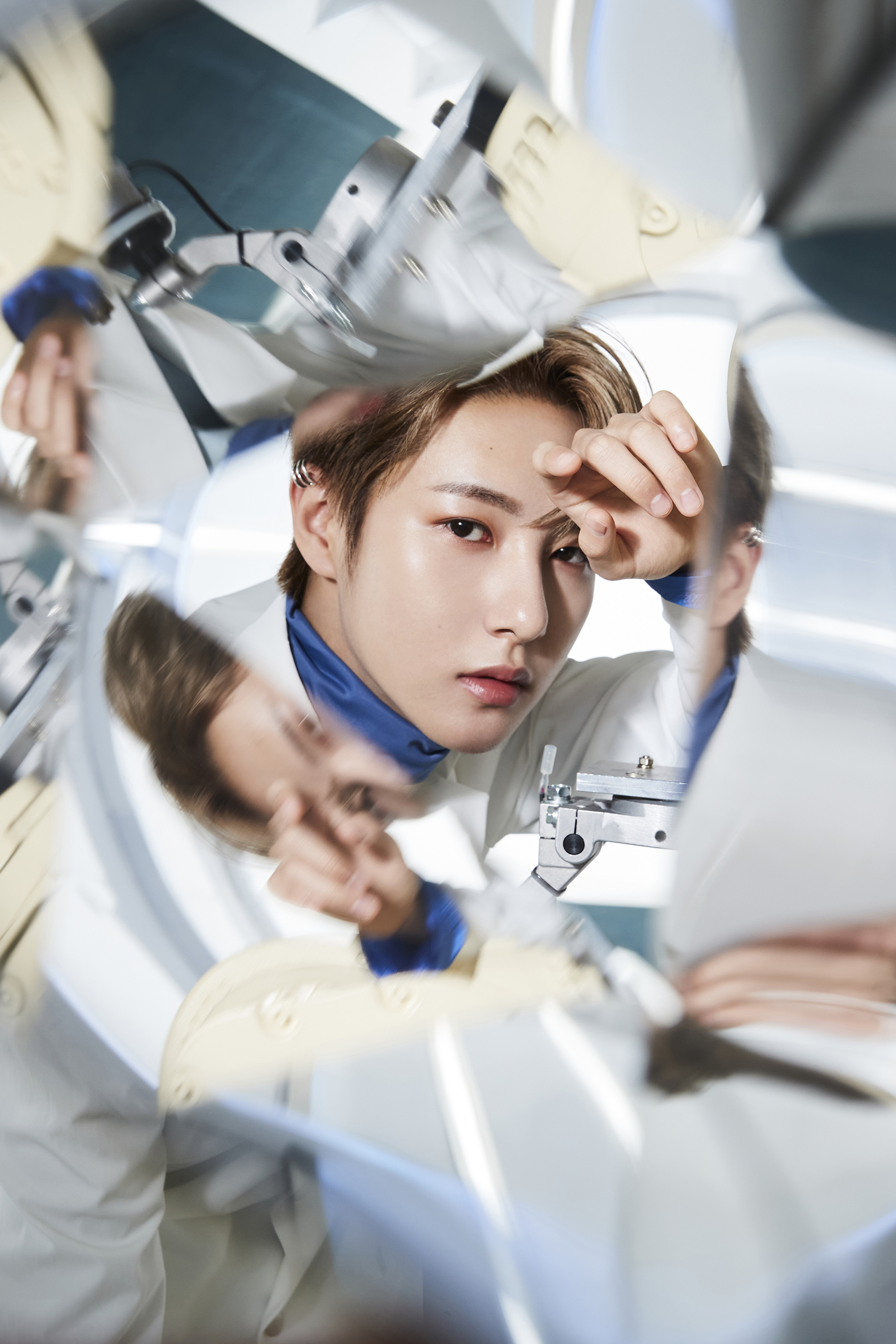 Renjun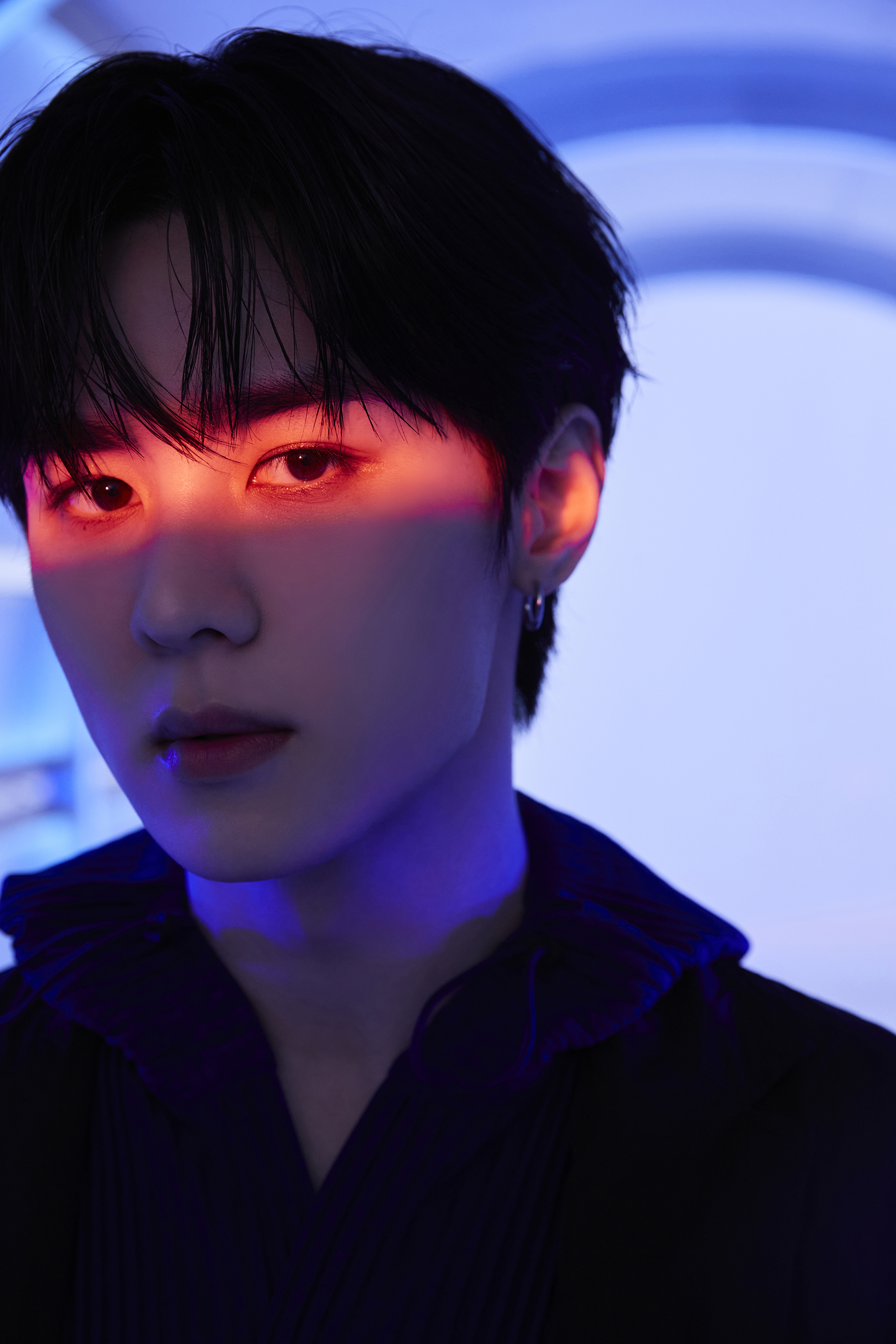 Kun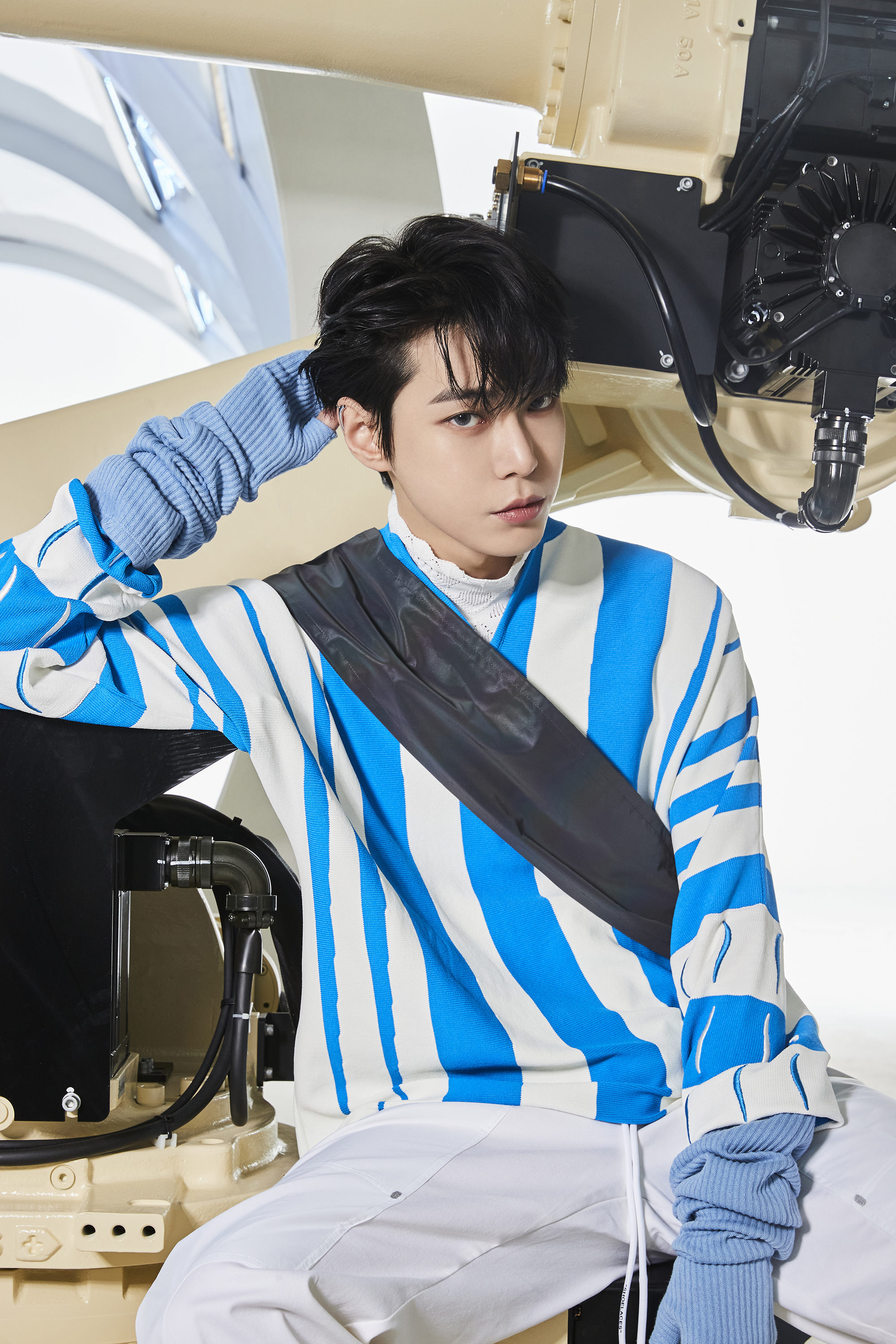 Doyoung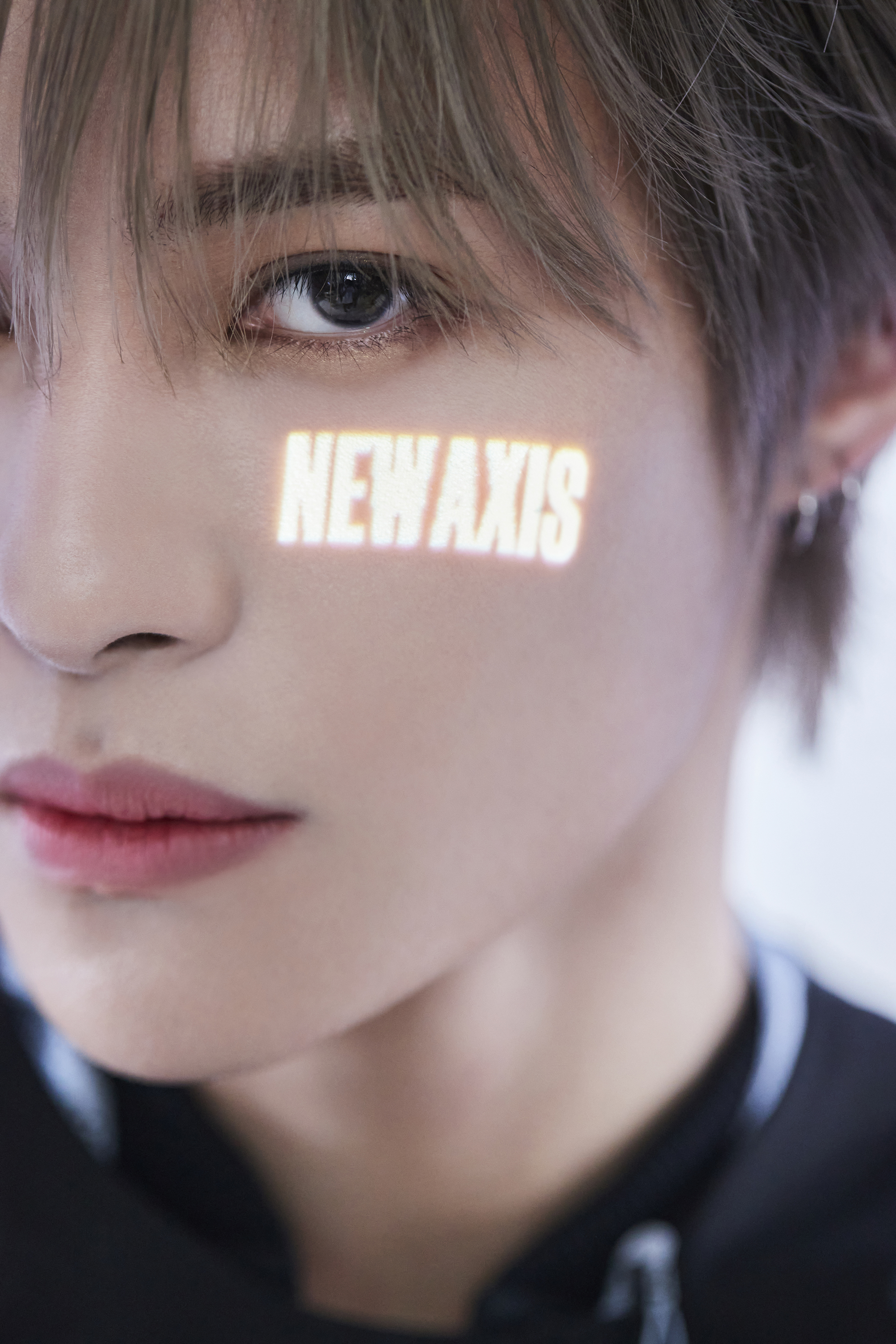 Yang Yang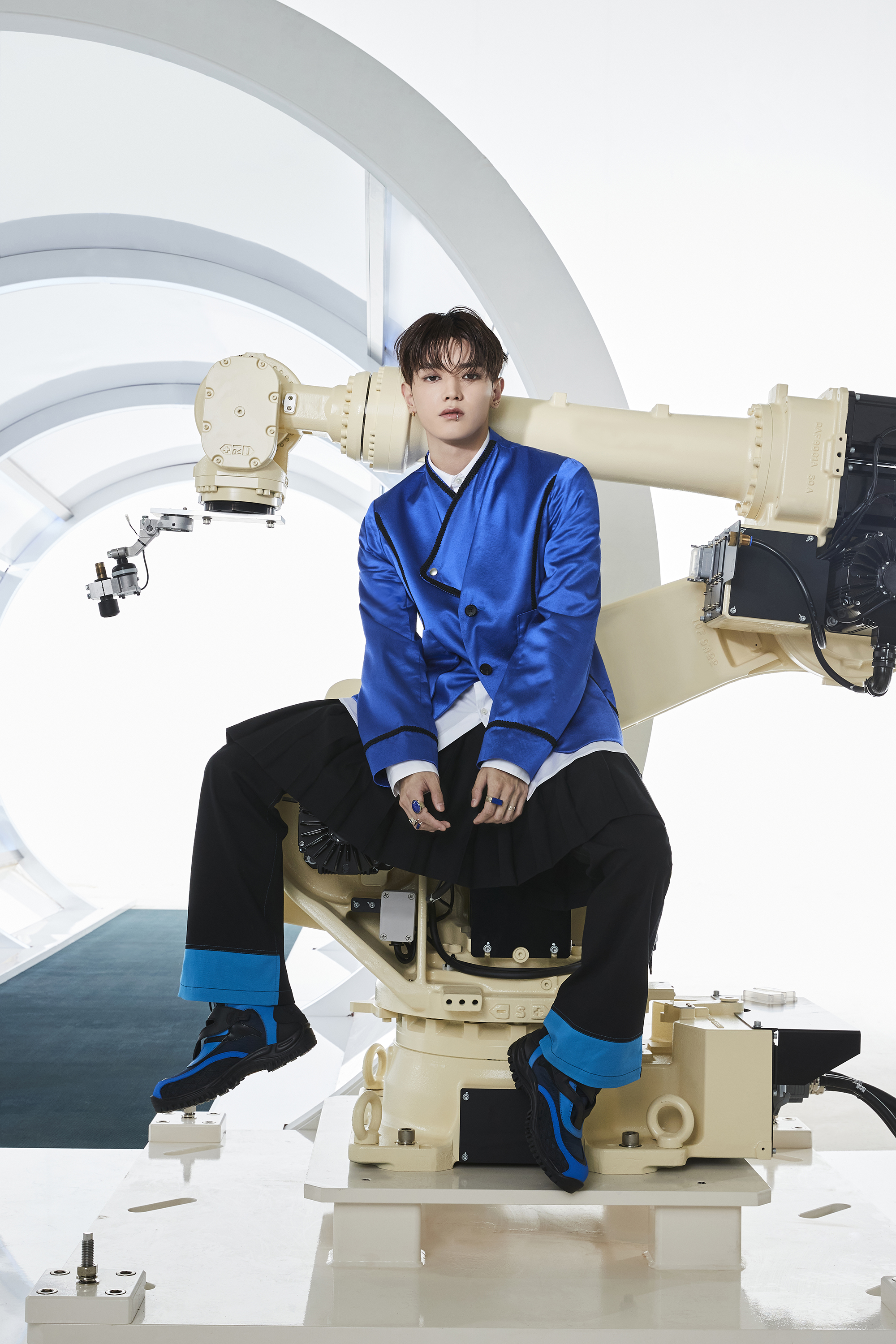 Taeyong
These are my biases as I told you about earlier 😁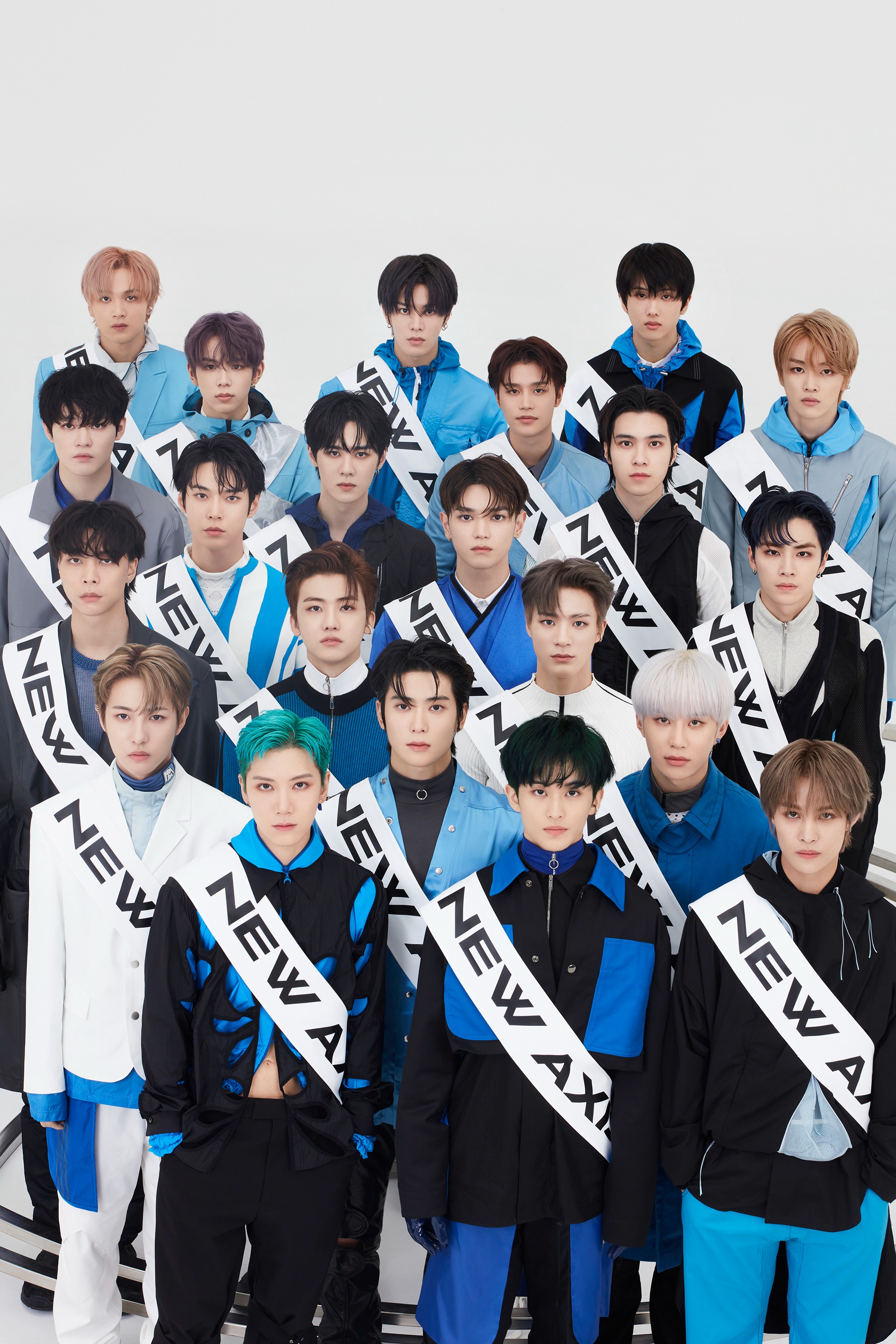 NCT 2021
Fighting!! Don't get hurt during this upcoming promotion 🐱‍🏍